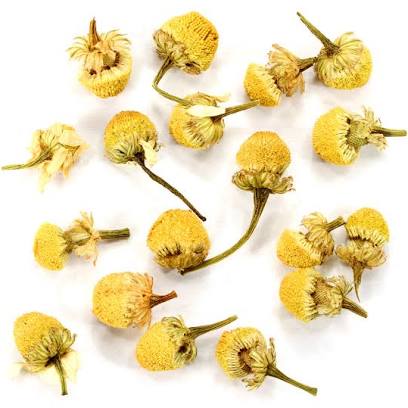 Yoni Steam / V-Steam
Hey little witches,
Let's talk About V-Steams and/or Yoni Steams. A vaginal steam (often referred to as a V-Steam or Yoni Steam) is an effective and relaxing way to promote reproductive health. The V-Steams are ph balanced to help the body naturally cleanse the vaginal and uterine linings in a safe and gentle way. The warm steam and natural essential oils from the plants nourish and tonify the vaginal and uterine tissues. While improving circulation, the steams alleviate symptoms caused by, or related to, congestion in these tissues.
V-Steams can be a perfect way to show yourself some self-care and can have beneficial effects. 
BENEFITS OF A V-STEAM INCLUDE:
MENSTRUAL SUPPORT
Clears dark menstrual blood from the beginning or end of the cycle
Dysmenorrhea (painful periods aka cramping)
Irregular periods
Stop and start periods
Endometriosis
Vaginal disorders
Yeast infections and other vaginal bacteria
Support for Cervical Dysplasia
Vaginal dryness and painful intercourse
Vaginismus
FERTILITY ENHANCEMENT
Increases cervical fluids
Helps relax the vaginal canal and cervix
Nourishes and tonifies the uterine lining                          
PLEASE AVOID V-STEAMS IF:
You are pregnant
After ovulation (if attempts have been made to conceive)
If you are bleeding heavily
During the full flow of the period
If you have an acute infection
And/or you have vaginal sores or blisters.
Stop by Witchy Yoga Girl to pick up a seat and steam mix.